Taxi Mom Families – A non profit company that bridges the gap between families, communities, and businesses.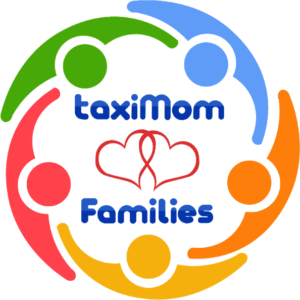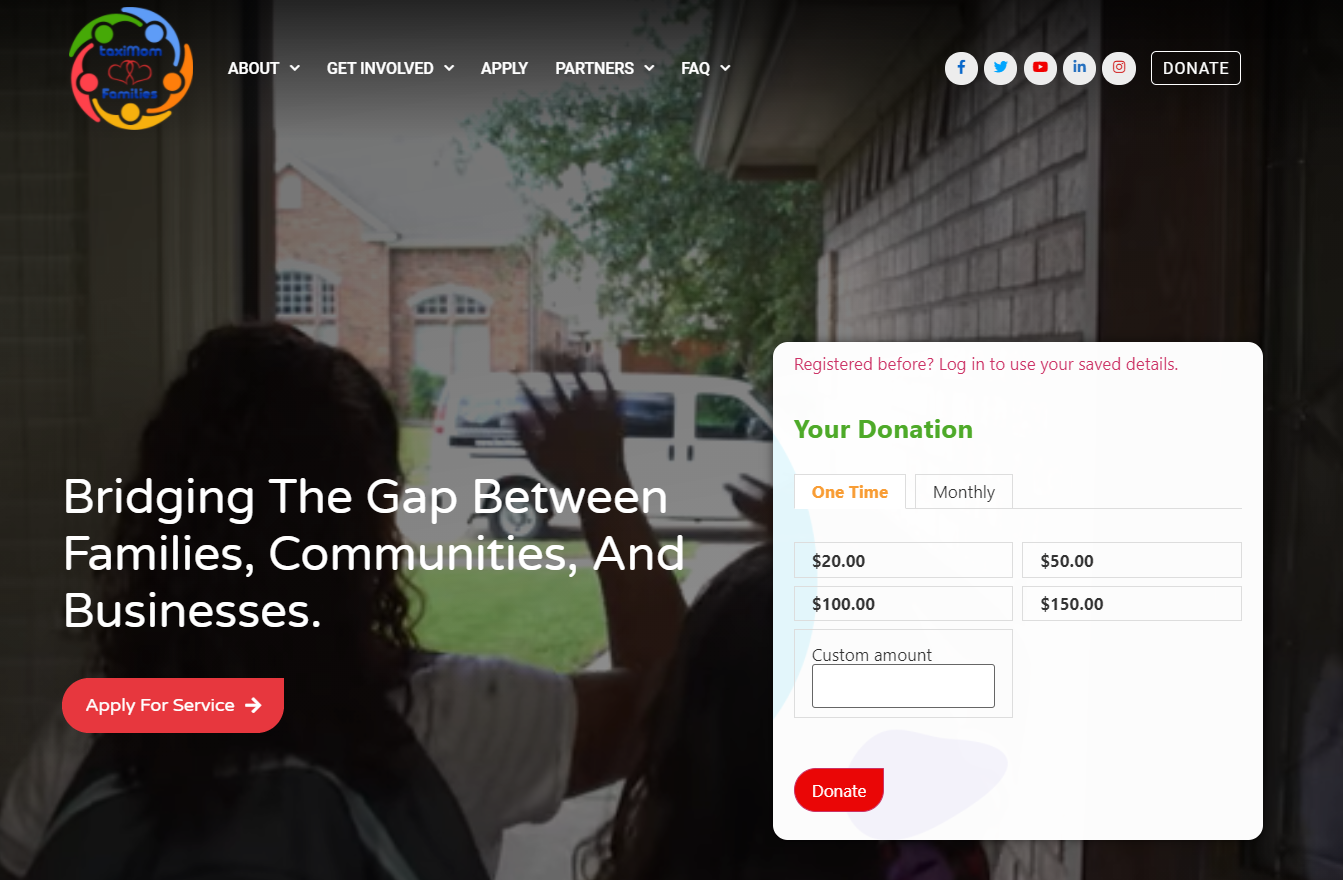 Our Mission
To increase the quality of life and productivity of disadvantaged students by providing funding for mobility options to meet and increase their basic travel needs to and from school through transportation services.
Our Vision
Promoting safe and reliable transportation to every child while providing peace of mind to every parent.
Our Purpose
To empower families with opportunities by granting financial assistance allowing equality and inclusion within their communities through essential transportation needs.
Open Project