Pay-per-click is a model of web marketing where promoters pay a charge each time one of their advertisements is clicked.
GateTouch is having about 10 years of experience in providing cloud-based services with its exceptional workforce and skills. Cloud development service is a kind of service that is available for users whenever they demand services from cloud computing provider.
We provide cloud development services in all three types Infrastructure as a Service, Platform as a Service, and software as a Service. We also assist in understanding key challenges in dealing with cloud-based services and help in overcoming the same.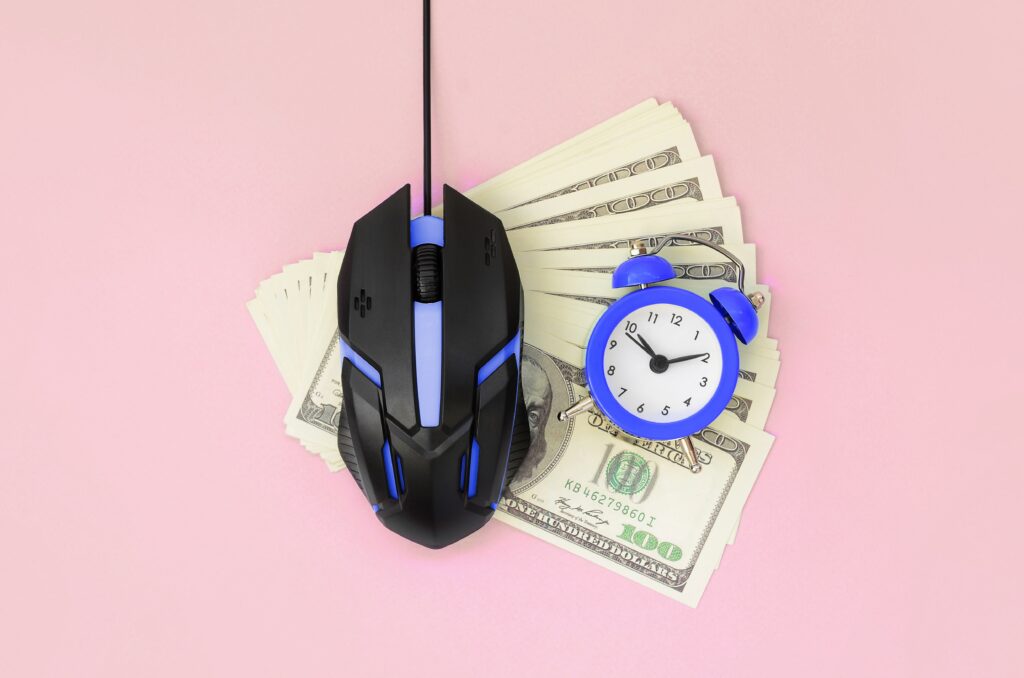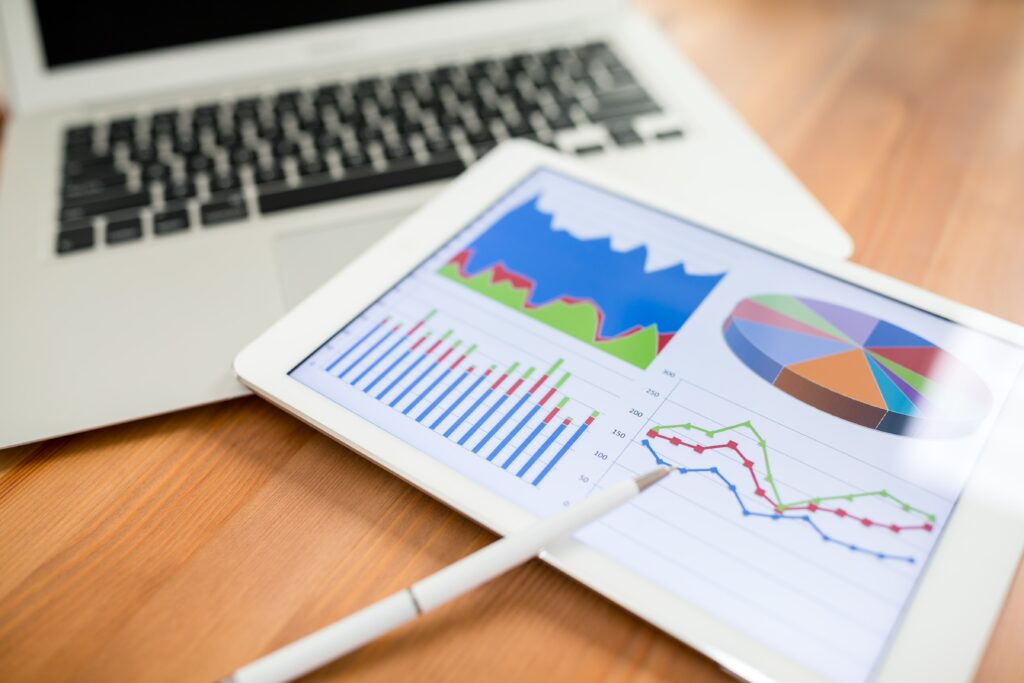 Nowadays Pay per click is the most commonly used method of advertisement as it is a product-oriented Advertisement process having lower cost and higher sales conversion ratio compared to any other method.
The most important thing in the PPC advertisement are keywords related to our products, as the search engine will show your advertisement on basis of the search by any user. The more relevant the keyword is to your Product, the more chances of showing an advertisement for the search.

Introduction
Product is developed and
is launched in the new market.


Growth
Demand increases as the
product gets recognition and
the brand awareness increases.

Maturity
The demand for the product
decreases slowly as
substitute enters the market.

Decline
Product enters the Product
life cycle again and R&D
needs to be improved.
Flat-rate PPC is a type where the Cost per Click is agreed upon by the Advertiser and the search engine at the time of agreement of Advertisement only. It is determined by the two ways, either the publisher has a pre-determined Rate for the Advertisement or the publisher will value based on the demand i.e. how much others are willing to pay for the same Advertisement.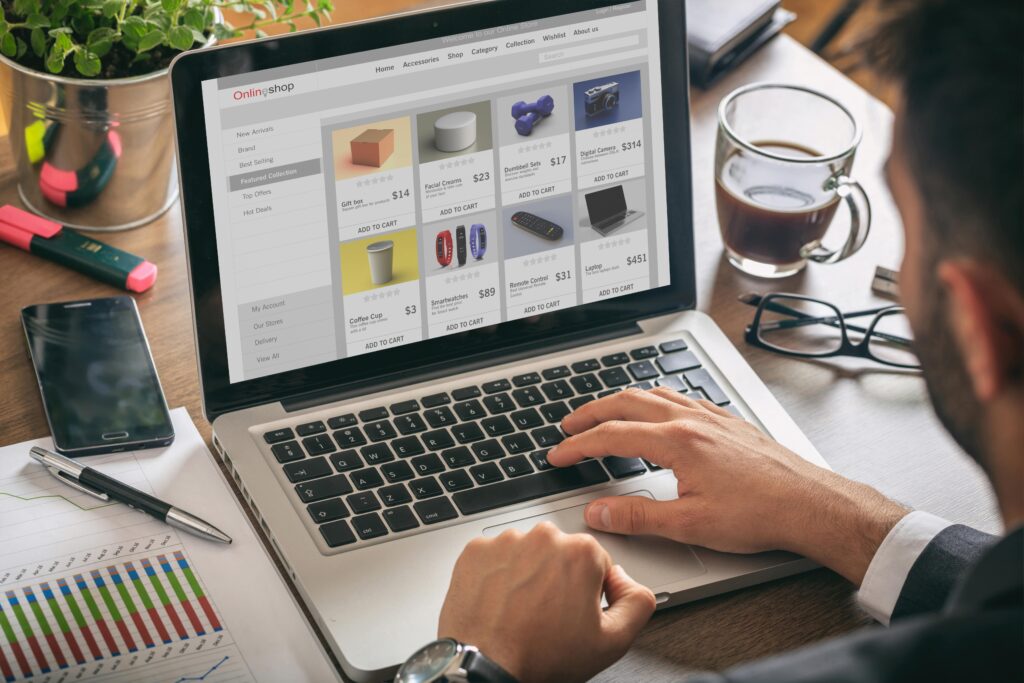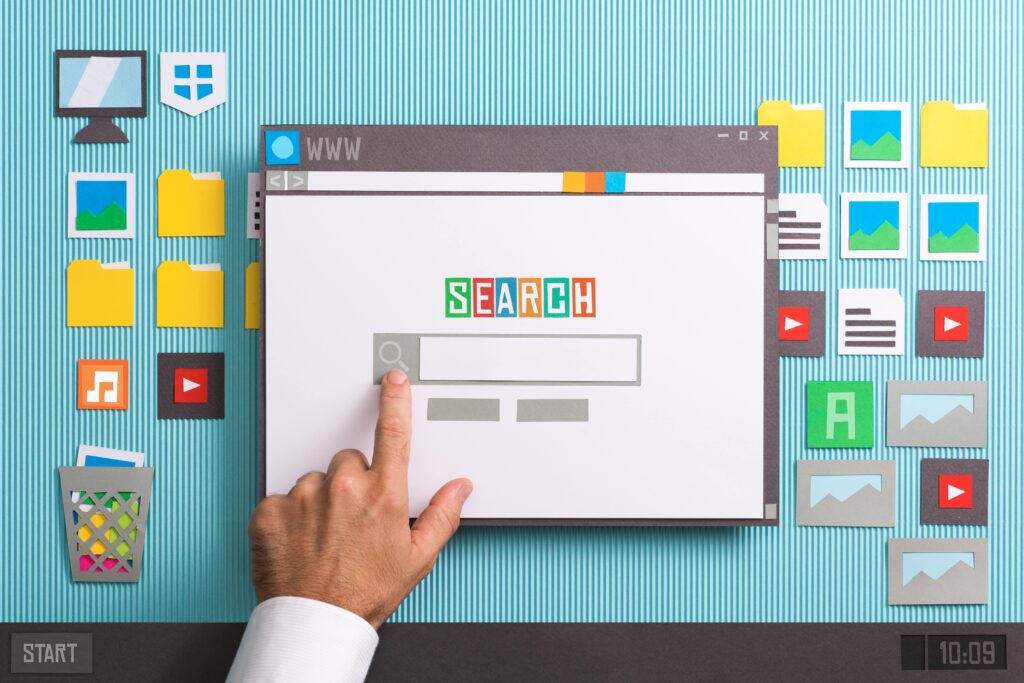 Bid Based PPC process is where you set the Maximum Cost per click you can afford to pay and the highest Bidder will have the Advertisement on the Screen first. Thus to show your advertisement on the top you need to keep the Max bid Amount of the Cost Per Click as high as possible so that to achieve greater results.
Cost per click is the cost that an advertiser needs to pay for each click generated by an Advertisement. It is simply calculated by dividing the Aggregate cost of an Advertisement by Clicks on the Advertisement. Thus to achieve the average cost per click for our advertisement.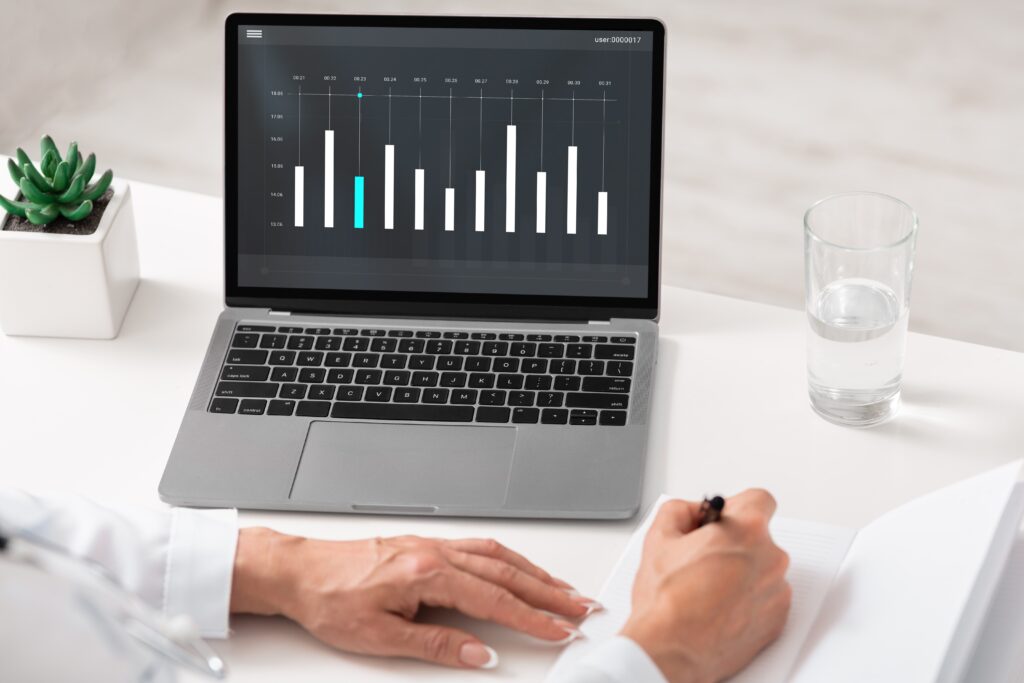 Contact us
Looking for
Software

or

Website

service ?