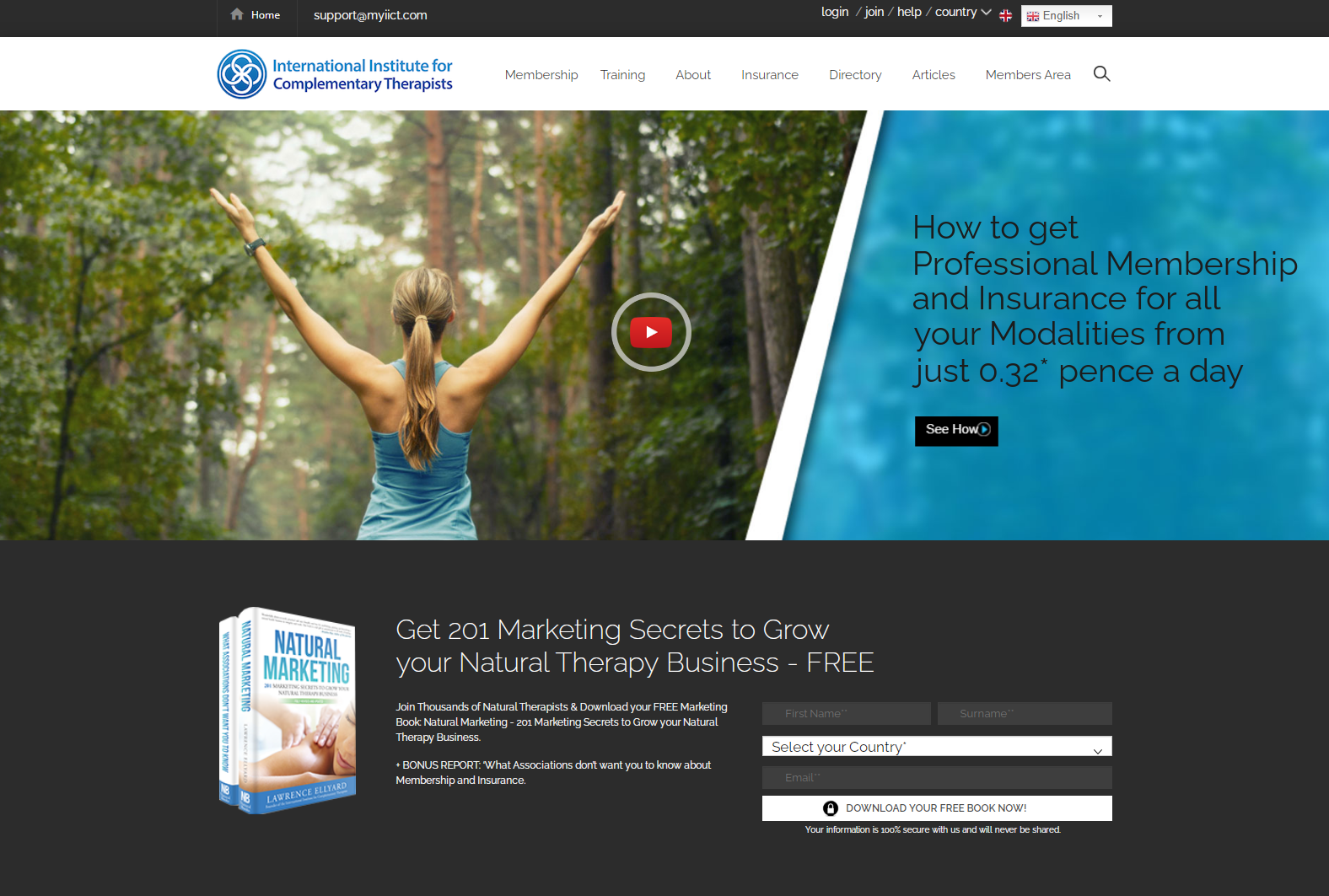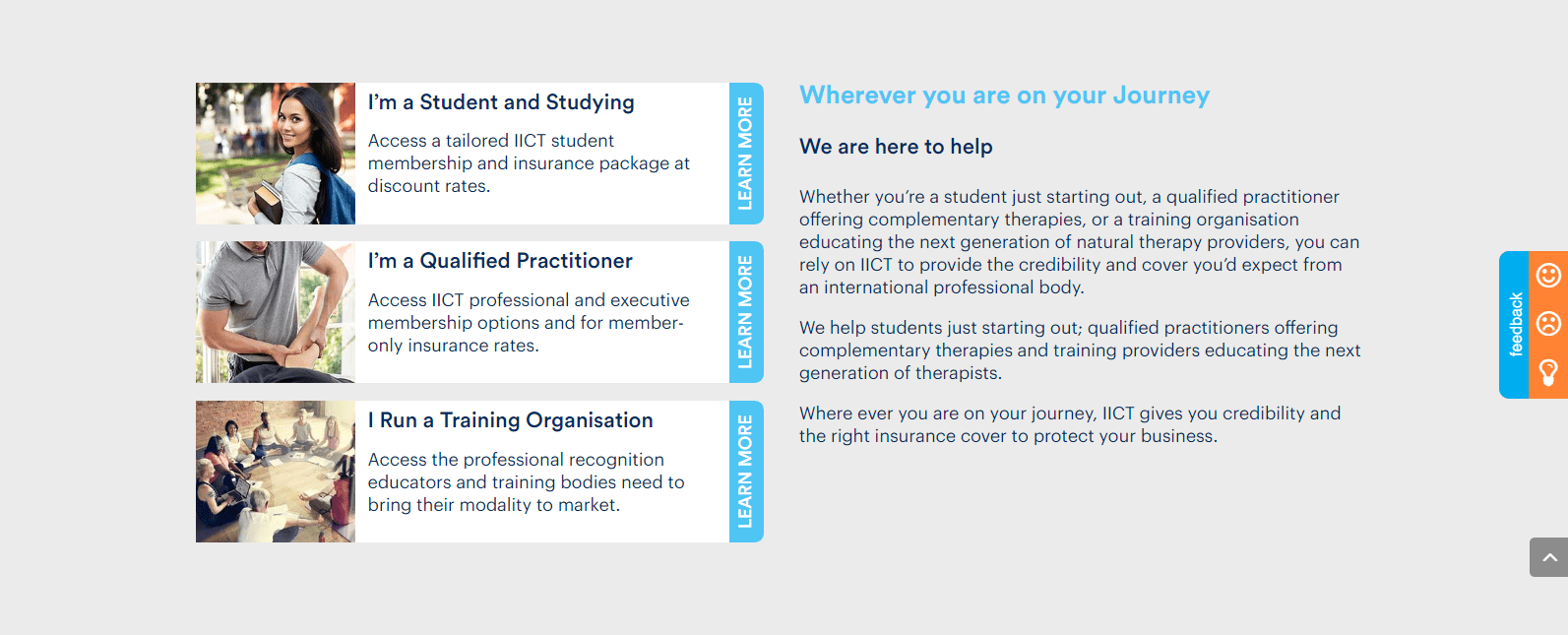 Aims of the IICT
1. To ensure all IICT Members will adhere to, and comply with all sections of the IICT Constitution and Code of Ethics.
2. To raise the overall public awareness of Complementary Therapies and Practices, as well as related healing arts and health sciences.
3. To ensure Complementary Therapists function at the highest professional standard.
4. To foster and encourage a 'bridging' between conventional allopathic medical, and allied professions.
5. To maintain overall professional standards via membership to a recognized International Institute for Complementary Therapists.
6. To provide a national voice for Complementary Therapists and Health Professions.
7. To encourage the sharing of knowledge and goodwill among IICT members.
8. To promote the needs of Complementary Therapists and identify future directions for the Natural Health Industry.
9. To create community and fellowship among the diverse Complementary Health fields.
10. To provide affiliation and greater credibility for Complementary Therapists via Professional Affiliation with the IICT.
11. To promote consumer confidence in the Natural Health Industry and allied health professionals.
Open Project