Digital marketing is the advancement of brands to interface with potential clients utilizing the web and different types of digital communication.
Digital marketing simply means taking marketing efforts on the digital platform using internet services and electronic devices. We accelerate your business by providing digital marketing at different platforms using email, search engines, various websites, and other social media platforms and help you reach a larger population.
We also use multimedia messages as a marketing channel and allow vast digital communication with the help of our marketing campaign and web-based advertising. With the help of digital marketing, we can only target the most likely prospects and save huge costs.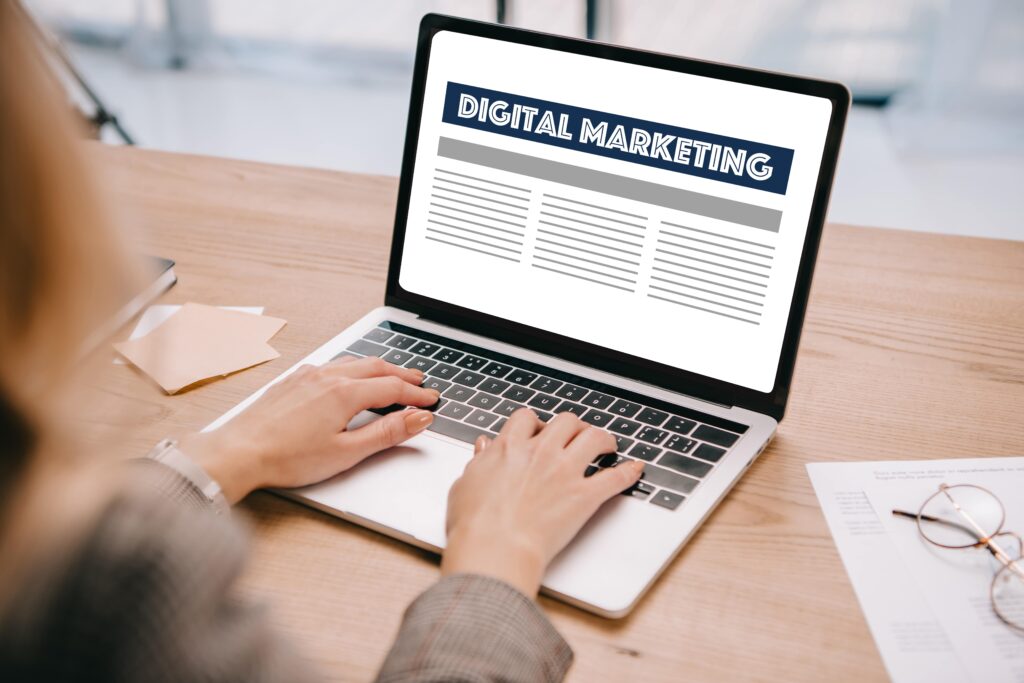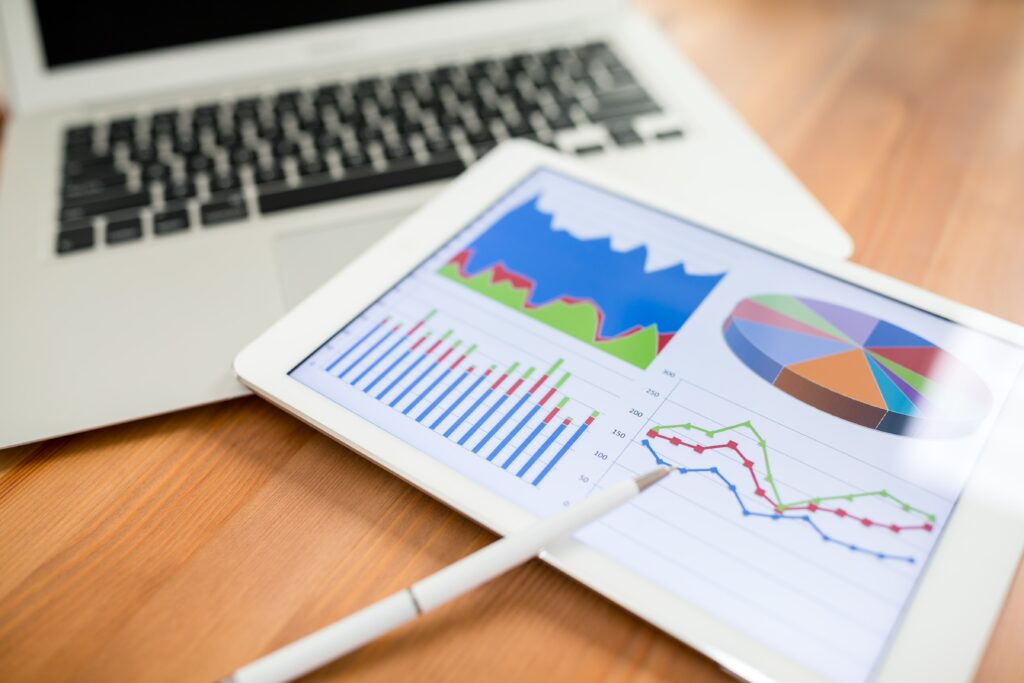 Also, digital marketing is more cost-effective than traditional marketing methods. With the help of the right digital marketing policy, one can easily play among the biggest players of the industry by targeting the right audience.
We understand and manage the digital campaign by closely analyzing website traffic, attribution modeling, and lead generation. Social media presence is necessary to elevate the business and outrank your competitors.

Setup & strategy
Understanding audience,
defining goals, and building
reputation for the business.


Implementation
Having a virtual relationship
with the audience by building
a campaign and relatable content.

Conversion & Expansion
The Campaign shows the result
and will increase conversions
and impact.


Viral growth
You finally get the value of the
resources and the campaign
becomes highly rewarding.
Search Engine Optimization
SEO represents 'Search Engine Optimization', which is the act of expanding the amount and nature of traffic to your site through natural search engine results.
SEO is a principal part of digital marketing in light of the fact that individuals lead trillions of searches each year, frequently with the business aim to discover data about items and administrations.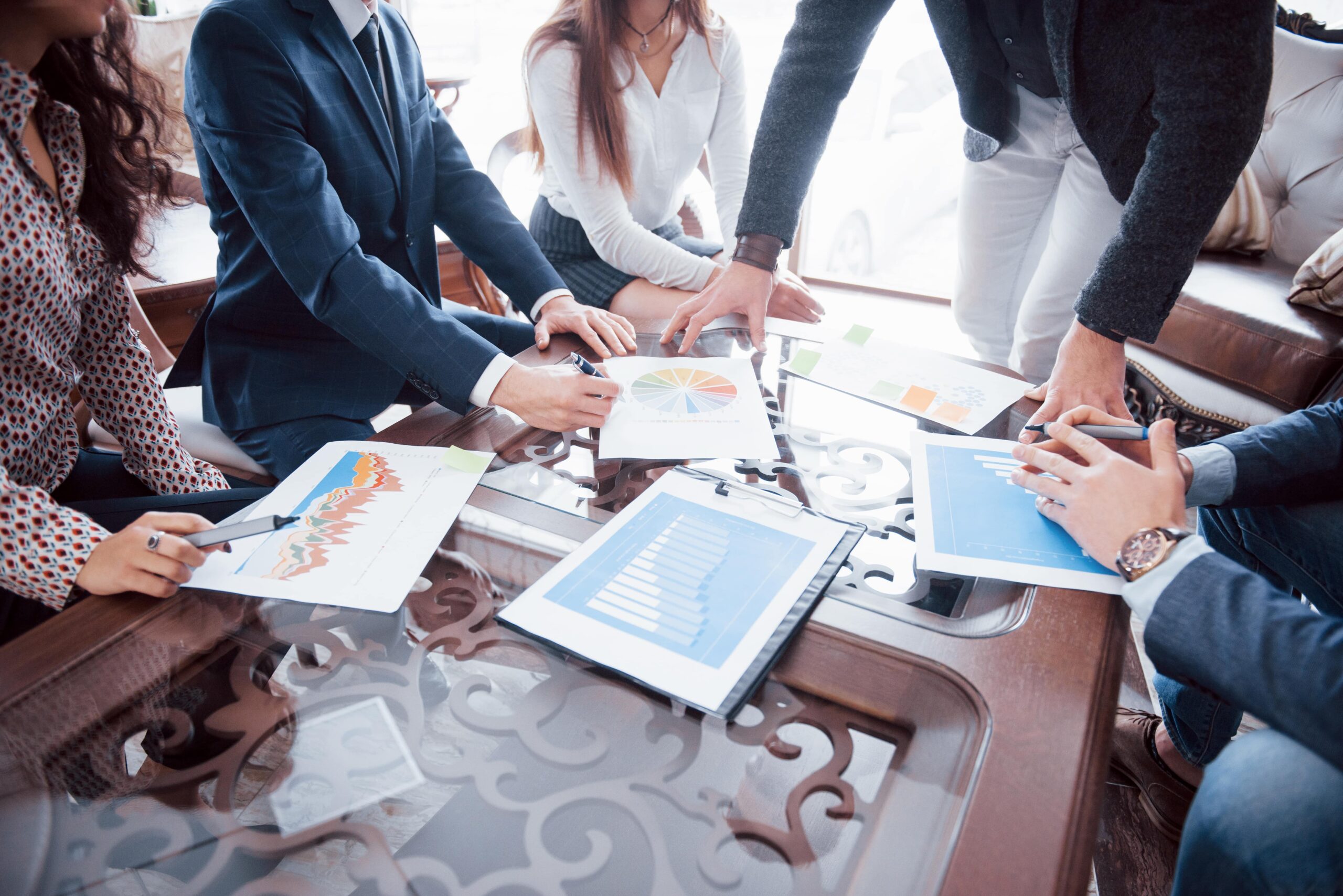 SEM is a digital marketing technique that is unique in relation to SEO and SMO, as here you need to pay the search engines like Google for the marketing of your items and administrations on Search Engine Result Pages.
The more you pay, the more are the odds of your advertisements showing up on the head of the search engine postings. Thus, it is the act of marketing a business through paid promotions, 
Social media marketing is the utilization of social media stages to associate with your crowd to manufacture your image, increment deals, and drive site traffic.
This includes distributing extraordinary substance on your social media profiles, tuning in to and connecting with your supporters, breaking down your outcomes, and running social media notices.
The following are the sources that you can use on Social Media Marketing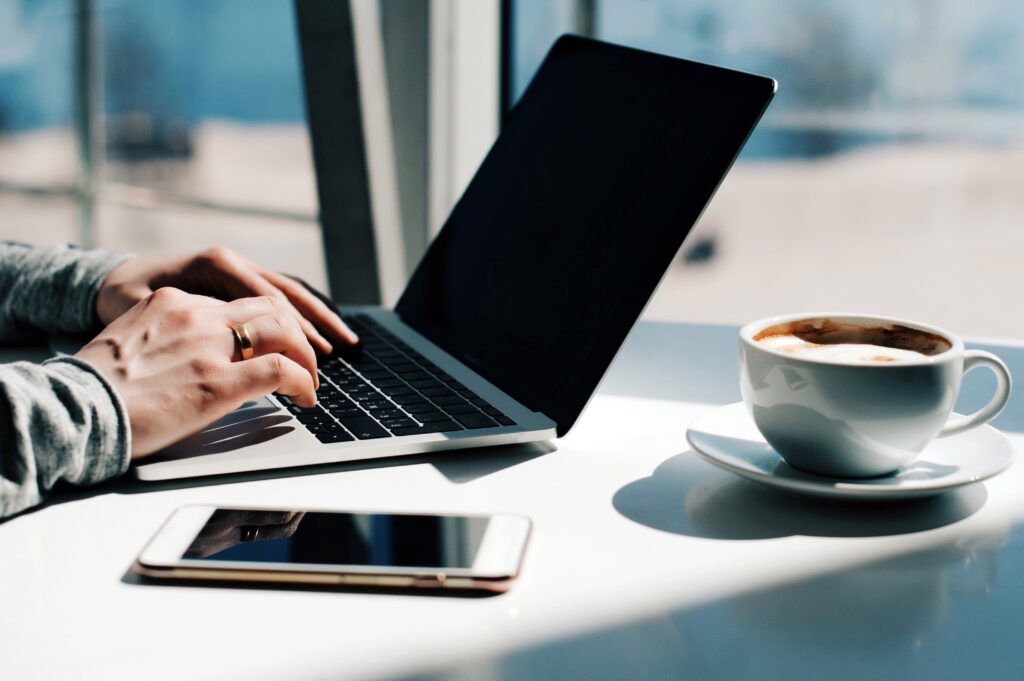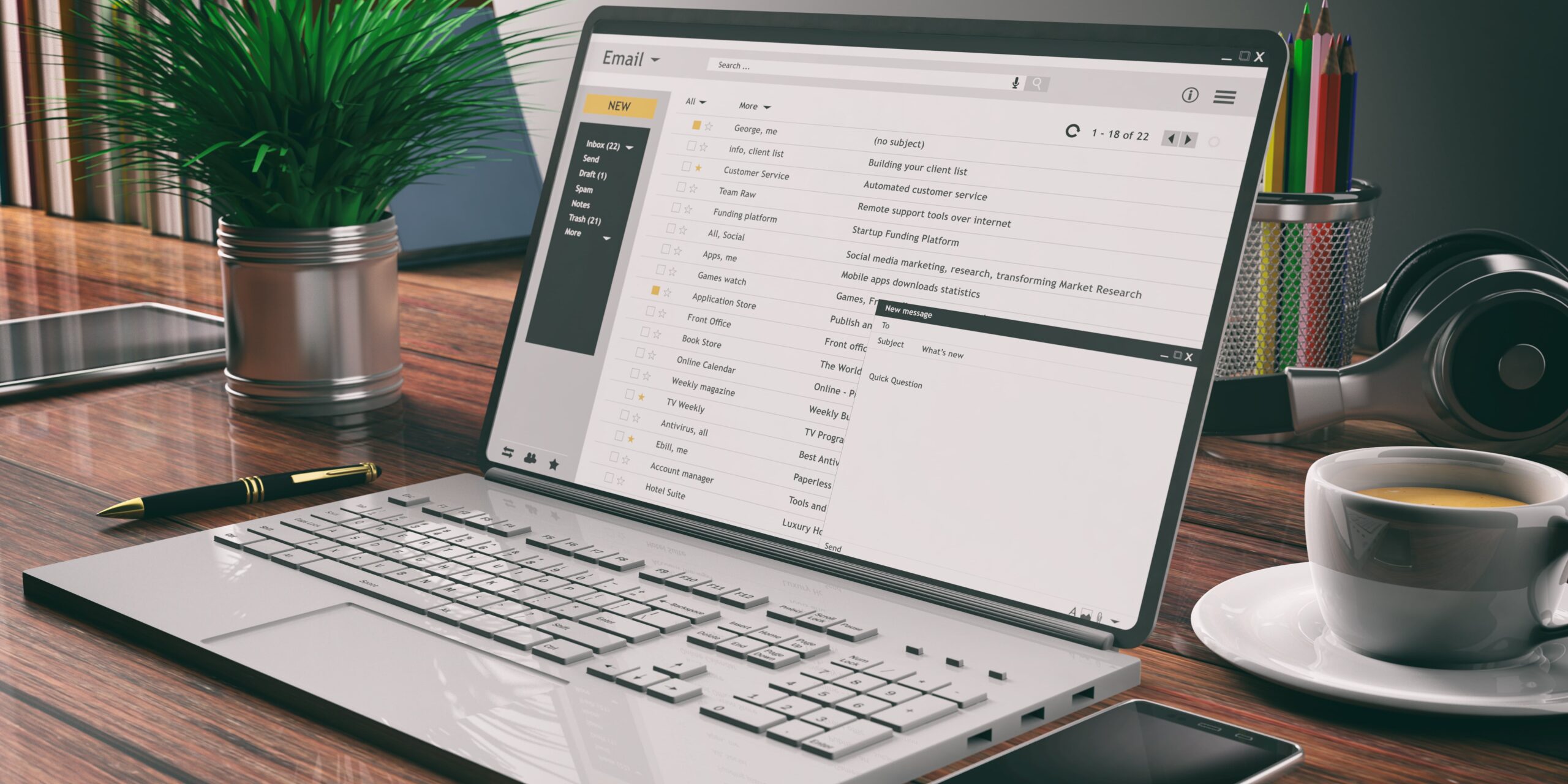 Email marketing is the act of sending different sorts of substance to a rundown of endorsers through email. This substance can serve to create site traffic, leads, or even item information exchanges. It's significant that an email mission's beneficiaries have selected in to get this substance, and that every newsletter offers something important.
PPC represents pay-per-click, a model of web promoting in which sponsors pay a charge each time one of their advertisements is clicked. Basically, it's a method of purchasing visits to your site, instead of endeavoring to "gain" those visits naturally.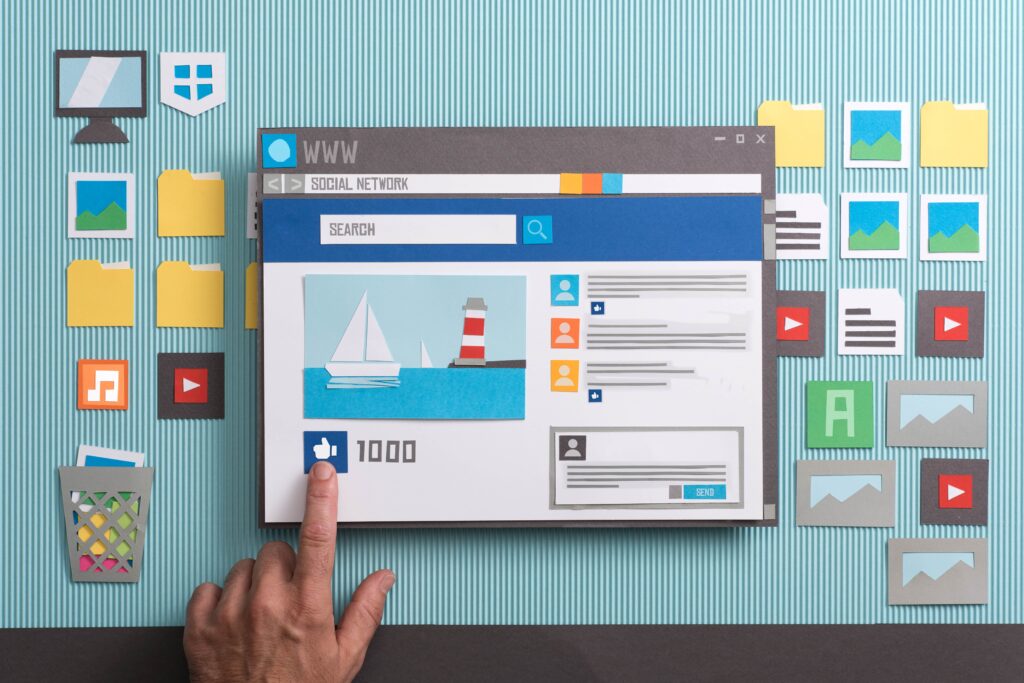 Our clients describe us as a product team which creates amazing UI/UX experiences, by crafting top-notch user experience of funny the century rather.
Contact us
Looking for
Software

or

Website

service ?