Mobile Application Development
Mobile application development is the arrangement of cycles and methods engaged with composing programming for little, remote registering gadgets, for example, cell phones and other hand-held gadgets.
GateTouch is a mobile application development company that helps in creating highly personalized mobile applications to assist the user with exceptional digital maturity and presence. We cover highly diverse mobile application development cycles with the ability to fulfill long term needs of the user.
We at GateTouch not only provide mobile application development but also provide 360-degree service with the update, migration, and maintenance services. We provide a cutting-edge solution for your application development with need–based developers that assist you in the world-class development of applications whether native or cross platform.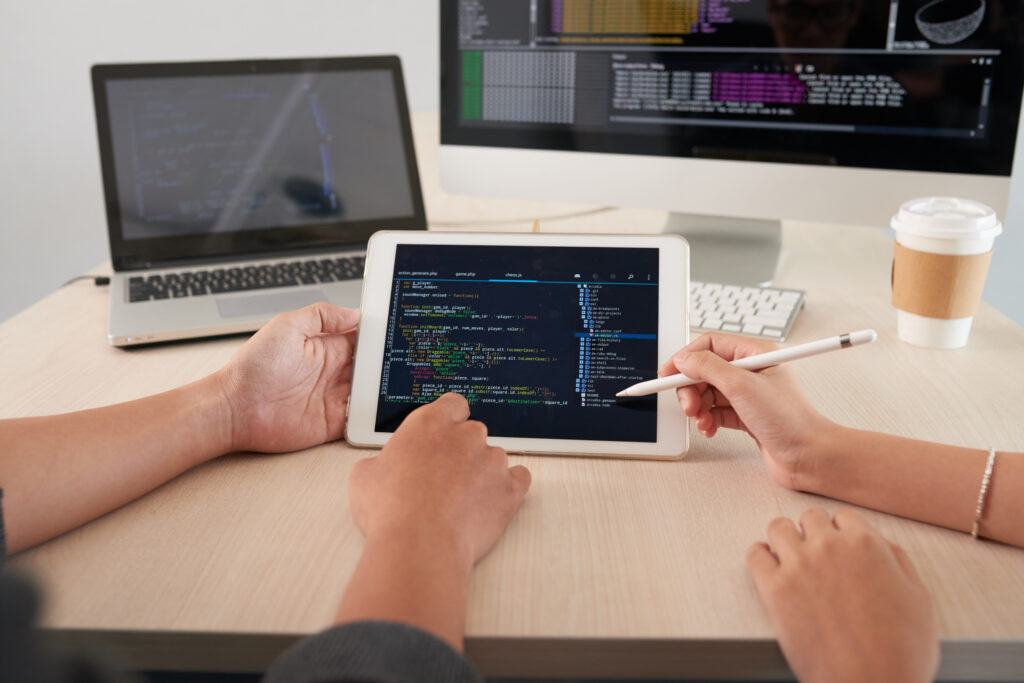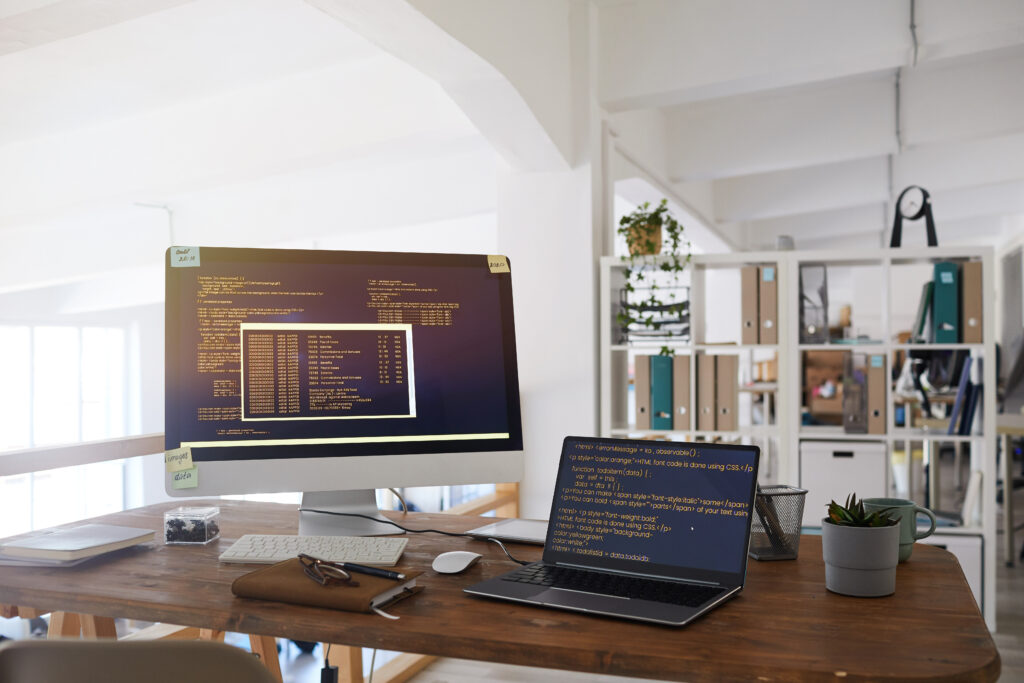 To make your business global and super reachable, we provide applications that are highly scalable, secure, feature-rich, and most of all highly customizable. The easy and interactive applications developed by us will help it easier for the end-user making it feasible and user-friendly.
We help you to expand your digital footprint with the help of reliable and scalable mobile application development helping you to grow your business at a global level. We provide a cost-effective and customer-oriented mobile application to Business organizations, Enterprises, and startups to help them reach worldwide with our scrupulous strategies.  

Information Gathering
Crafting mobile strategies and
carrying out detailed business
analysis.

Design And Development
Technical documentation takes
place, where the features and
design of the application are
documented

Testing
Running the application on
screens of different sizes to
ensure it's working.

Launching
Launching applications to
different platforms, app stores,
and customer base.
IOS native is all about developing a mobile application and program that run on a specific platform or specific device. As mobile applications don't run on the browser, one needs to have a specialized program to run on different operating systems. iOS is Apple's OS and mobile app needs to be built in a specific programming language to make it run smoothly.
iOS native applications are written in Swift and Objective C which requires some specific knowledge of operating systems. We at gatetouch provide a user-friendly approach to the iOS native keeping into consideration the navigation patterns, customized view, and uniquely designed standard controls.
Our customer experience design bunch can develop an ostensibly fulfilling model, interfaces, and custom POCs for your applications. We keep focus outlines, contact managing, action, and movements at the top of our mind while arranging a genuine iOS application.
Our iOS specialists have the ability to oversee multi-string conditions, building progress calculations, and giving compositional and specialized initiative on building up your center application. We utilize our archived accepted procedures and experience of driving the full life pattern of utilization application improvement – from whiteboard through store discharge.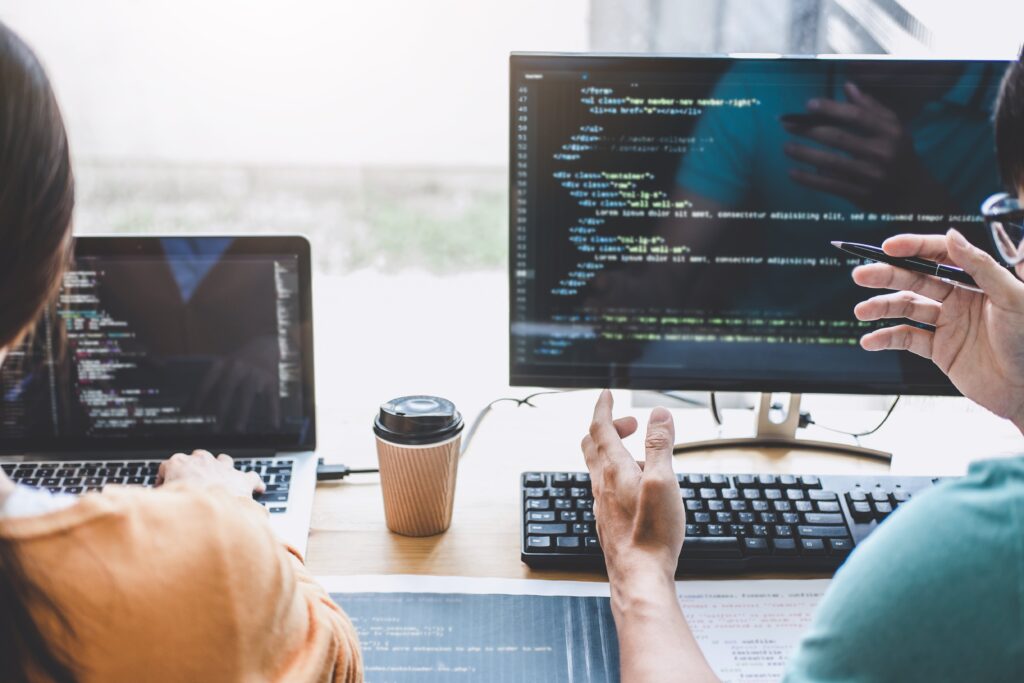 Our QA group is well furnished with mechanization and manual testing instruments including XCode testing structure and follow first class best practices that help to improve the presentation of your application and investigate all the potential issues.
Our iOS maintenance model plans to screen applications progressively, lessen application vacation, increment accessibility and diminish generally time spent on keeping the applications going.
For developing an application for the android platform, Java language is used. Android native apps are best when it comes to user experience and responsiveness compared to non-native applications. We design user-friendly applications that can be used offline which can be accessed anytime anywhere.
Also, native applications make the application more responsive and fast as it communicates with the server only when the user is done using the application and stores information locally on the device of the user.
Benefits of using Native Application
Native applications provide the best performance. As it is specifically created for the separate platform, it gives very high performance along with highly efficient usage.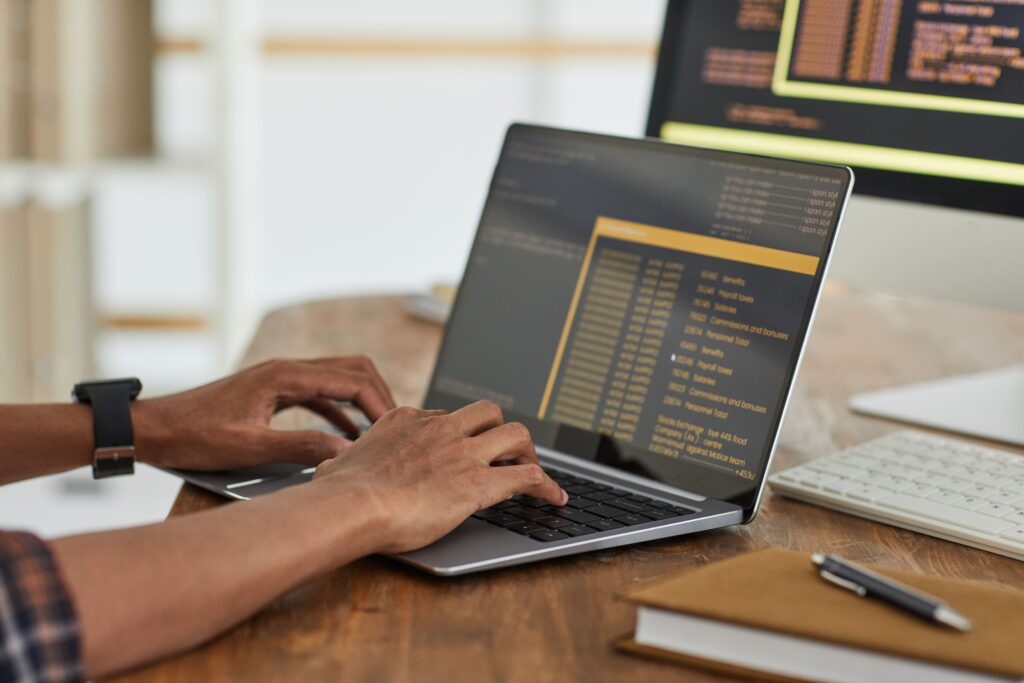 During development as well as at the time of usage, there is a fewer chance of having bugs as these applications do not rely on cross-platform tools for working. As these applications are made differently for different platforms using specific codebases, the chances of getting bugs are very low.
Hybrid applications are nothing but web applications that are molded in the native application shell. These applications can be installed in the mobile instrument like any other application and are more like the website that can be used as an application without installation. It can be accessed on a browser with the help of the internet.
These applications may perform slightly slower than the other native applications but they allow accommodating with multiple platforms. Hybrid applications are the perfect blend of native and web apps as it's inner working is similar to the web apps but installation and operation are similar to native apps.
Some of the features of the Hybrid application include a high level of integration with web-based services and mobile device's file system, help users to run the application whether the device is connected or not, and adapt to dynamic online content.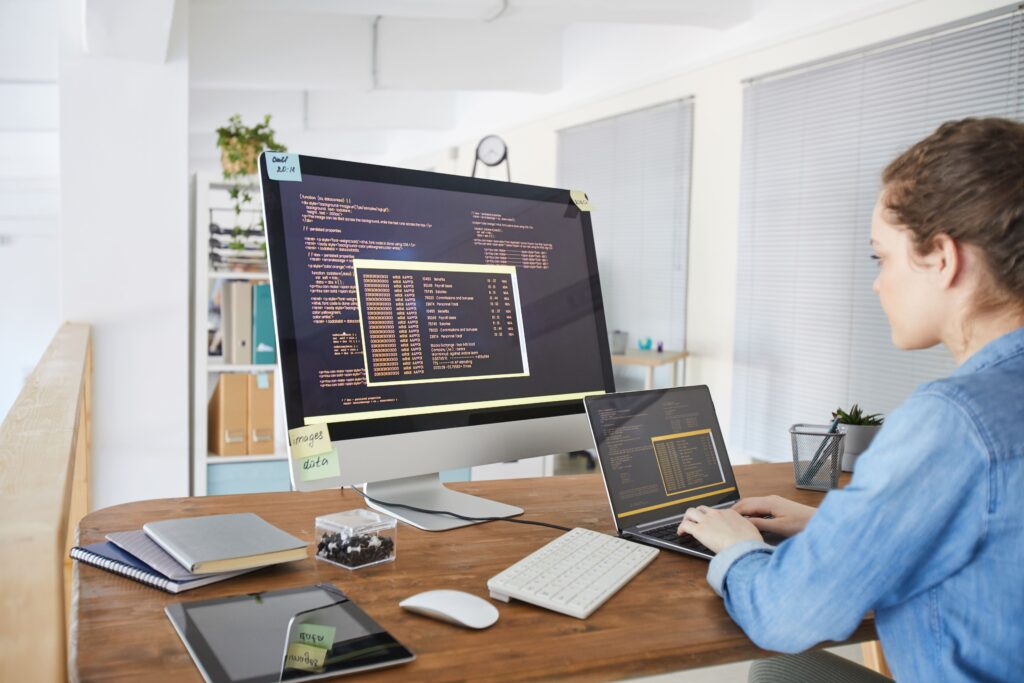 Also, with the help of the hybrid app, development time and cost reduces significantly in comparison to native apps. We develop hybrid applications that can help our clients with 360-degree usage allowing them to run the application on any platform they want in a hassle-free way.
Contact us
Looking for
Software

or

Website

service ?