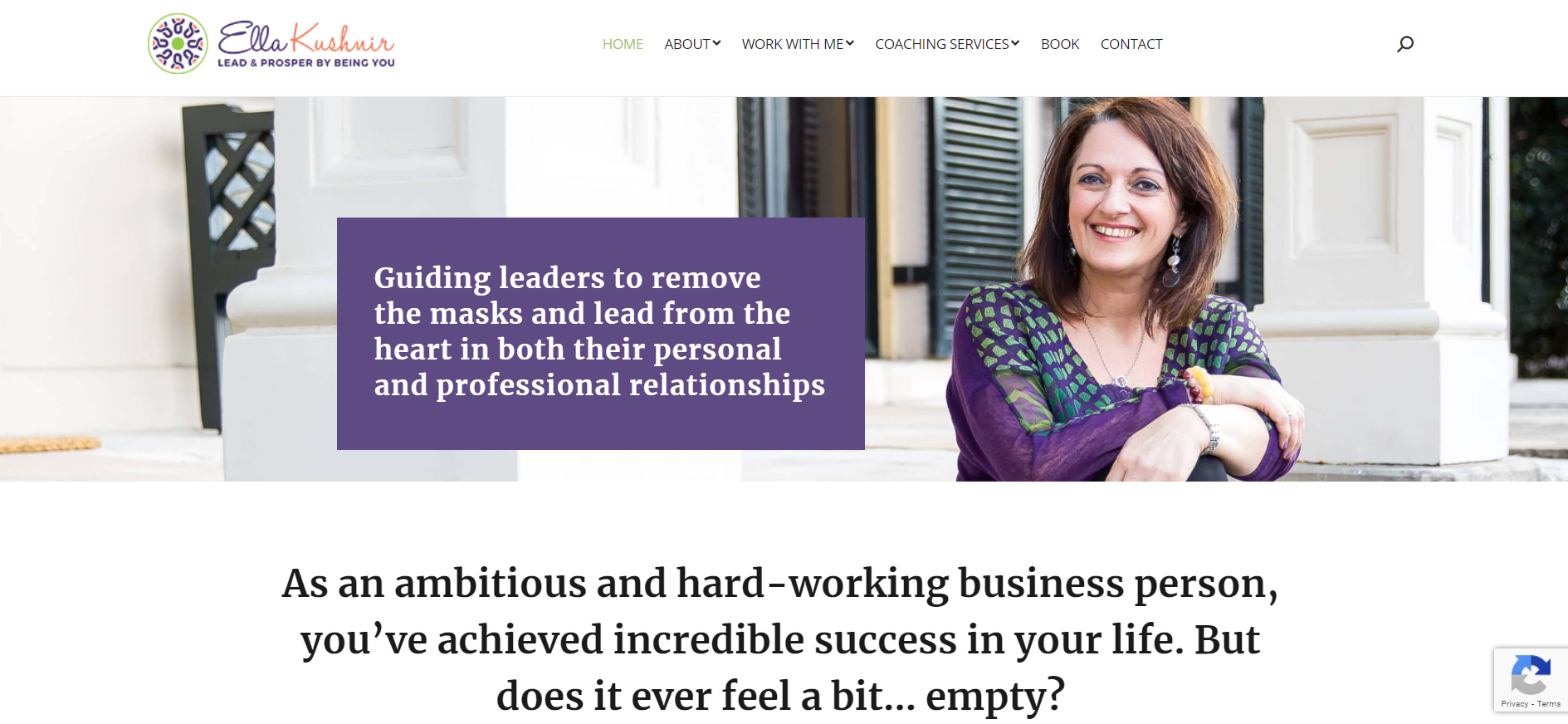 As an ambitious and hard-working business person, you've achieved incredible success in your life. But does it ever feel a bit… empty?
For far too long, we have believed that in order to succeed in our professional careers, we need to act a certain way and say all the right things. We have lost touch with who we truly are.
But when you choose to reconnect with your unique strengths, learn to communicate with authenticity, and focus on building meaningful relationships both personally and professionally – THAT is when your life truly begins to flourish.
Open Project