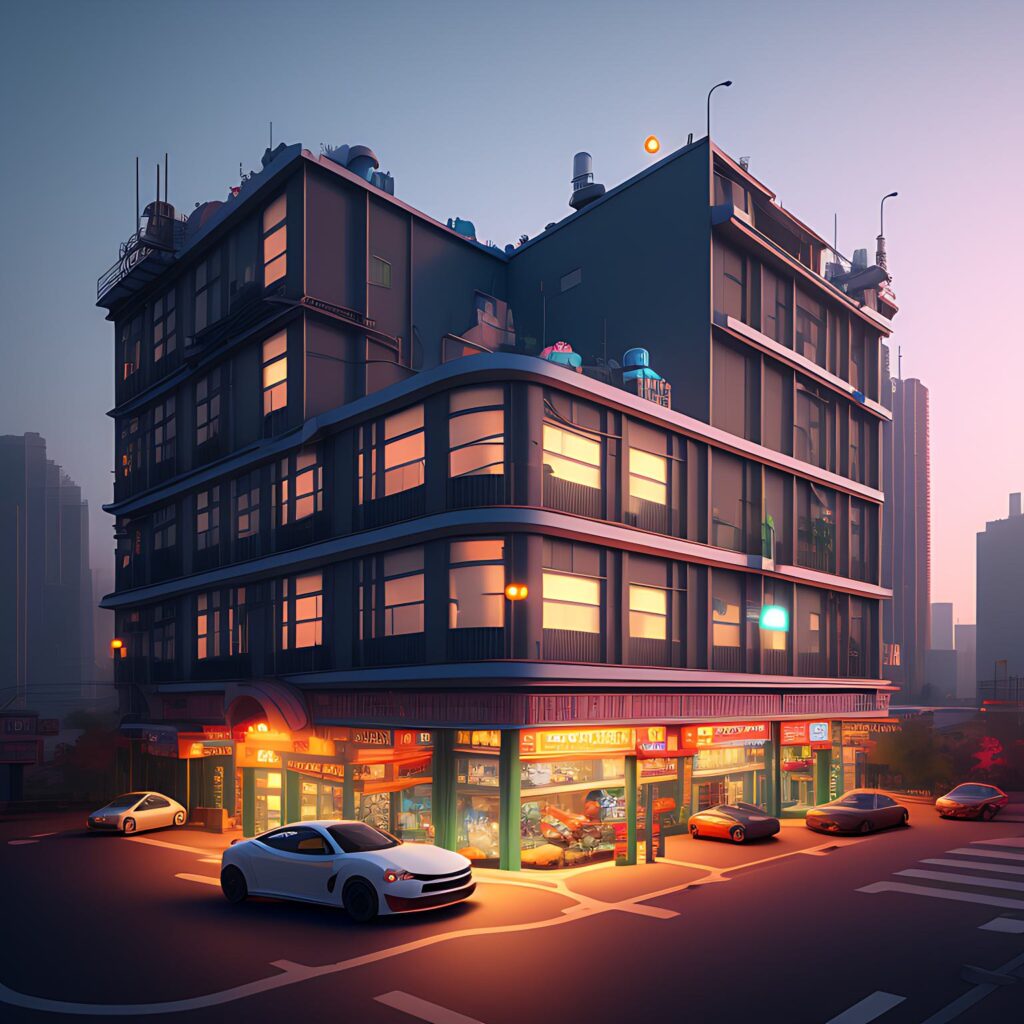 Moreover, parking in the wrong places can also cause pollution in the form of littering, oil and other harmful chemicals leaking from cars, and blocking emergency lanes or bike lanes. This problem is especially prominent in densely populated urban areas where parking space is limited and expensive.
To address these issues, a new solution has emerged called the Spotiz parking app. This app offers an innovative approach to solving the problem of parking in cities. The app allows individuals and businesses to upload their available parking spaces to the platform, which can then be accessed by drivers in need of a parking spot.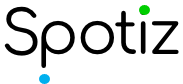 The Spotiz app offers several benefits for both drivers and parking spot providers. Firstly, the app helps drivers save time and money by easily finding available parking spots near their desired location. This feature reduces the amount of time drivers spend searching for a spot and decreases the amount of fuel consumed by idling cars. Additionally, the app also helps drivers avoid parking in illegal or unsafe areas, which can lead to fines and damage to their vehicles.
For parking spot providers, the Spotiz app provides a platform to monetize unused parking spaces. By uploading their available spaces to the app, individuals and businesses can generate extra income while contributing to reducing traffic congestion and pollution in their city. Moreover, the app allows providers to manage their parking spots easily, including setting prices, availability, and access.
Furthermore, the Spotiz app is a versatile solution that can be used by individuals, small businesses, and large corporations. The app provides options for parking spot providers to set their prices, access control, and scheduling, making it easy to use for a wide range of users. Additionally, the app provides a safe and secure payment system that ensures both the provider and the driver's interests are protected.
In conclusion, the Spotiz parking app provides a practical and innovative solution to the problem of parking in cities. By offering a platform for parking spot providers to upload their available spaces and for drivers to find and book them, the app helps reduce traffic congestion, air pollution, and improves the overall parking experience for all users. With this app, individuals, small businesses, and large corporations can contribute to making our cities cleaner, safer, and more accessible for everyone.