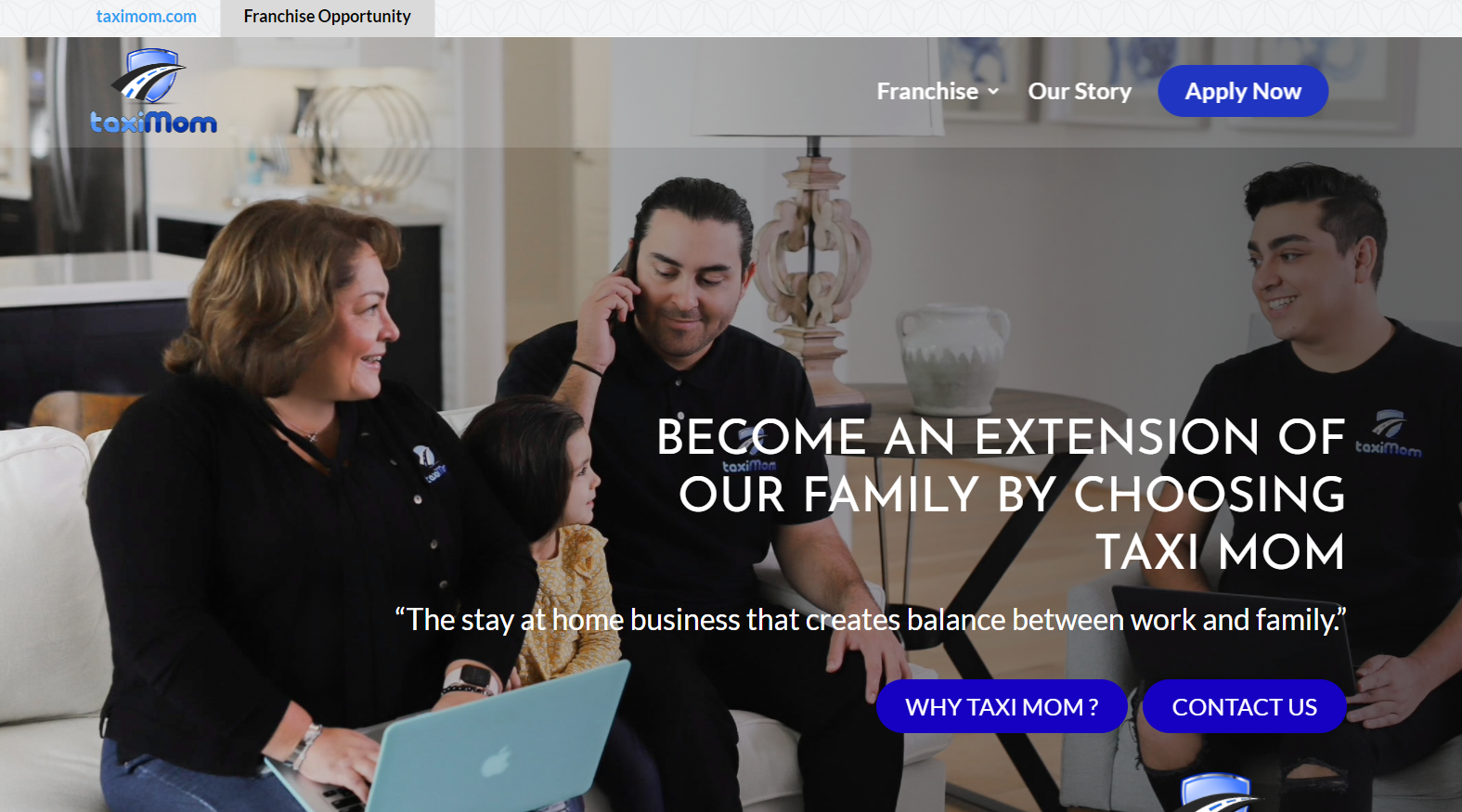 BECOME AN EXTENSION OF OUR FAMILY BY CHOOSING TAXI MOM
"The stay at home business that creates balance between work and family."
As entrepreneurs, we understand our community needs and the importance of safety for our families. TAXI MOM was established in 2004 because of my personal need and expectation of what safety meant to me as a parent. Safety, peace-of-mind, and dependability are the key components to the success of Taxi Mom.
Family is everything to us and our franchisees are not just our partner; they become an extension of our family. Our vision and culture are elements of our success and we are looking for self-motivated individuals that can identify with our values.
As Taxi Mom continues to grow, so has our dedication to every entrepreneur we support. We will give each entrepreneur the tools to thrive and empower each individual to become a leader of private transportation in their communities. Our contagious passion we share, the authentic relationships we build, the high-quality service we never compromise, and the family-first attitude we exude.
Open Project