From analyzing enormous information to keeping your network secure, IT conditions are more mind boggling and hard to manage than any other time in recent memory.
We have expertise in Automated Testing, manual testing, and mobile testing
Automatically testing your web application is a good way to ensure that new versions of your application don't introduce bugs and regressions,
Automated Web Testing Tools:
Selenium
Sahi
SoapUI
Tellurium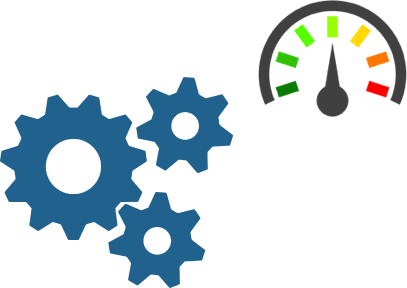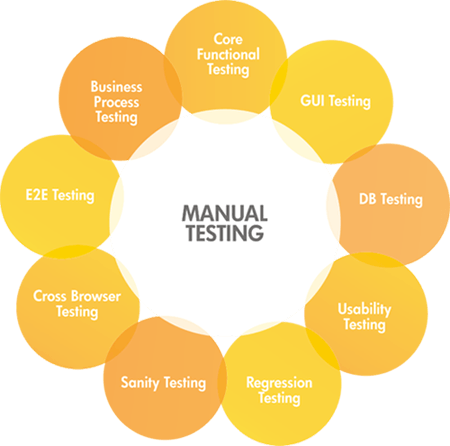 Logiciel Lab manual testing means checking software by hand for errors and defects. A tester in this case plays the role of a regular user in order to ensure that software works properly.
Performance Testing
Functional Testing for mobile
Regression Testing for mobile
Usability Testing for mobile
Security Testing for mobile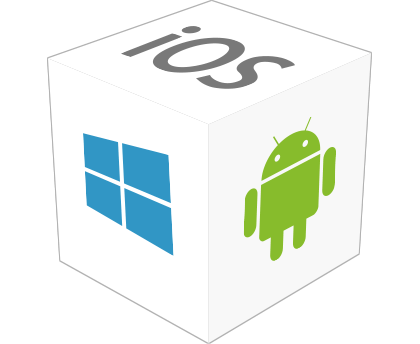 Contact us
Looking for
Software

or

Website

service ?