Your business plan & Finding a market:
You need to know your target market, know your competition, attract funding, secure good resources, build consumer loyalty – especially blogger coverage – and forge alliances with strategic partners," he says. "Preparation and research are key.
Finding financing in any economic climate can be challenging, whether you're looking for start-up funds, capital to expand or money to hold on through the tough times. But given our current state of affairs, securing funds is as tough as ever. (No worries we will help you to build software/app.. if you have nice idea on your mind )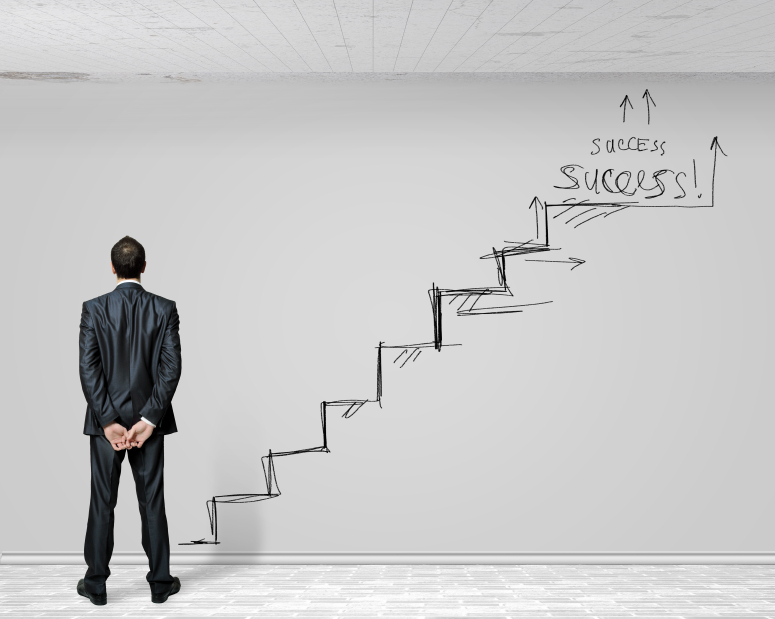 Your website/Software/Mobile application:
This is a most important if you are doing to do online business then need to make secure and user friendly platform.
Without marketing you are not able to reach target. so marketing is a biggest things for target people and area. like you need Digital Marketing team for making popular.
In online business you need highly secure platform. If your business is eCommerce base then need to protect you website/application from unauthorized persons.
After all done you need to give regular update to customers what they want. also we can add new features/ improvements….
You will reach initial target goal.
Above is simple steps for anyone helpful to flow of business idea to make it success. If you have any idea then why you are waiting we are ready to free help you.